BLACK FRIDAY CHRISTMAS SALE 25% OFF AT CHECKOUT UNTIL DEC. 31
Welcome to our store, where happiness resides. Where we create it and you print it. Something for everyone. Come on in and see why our printables are so popular.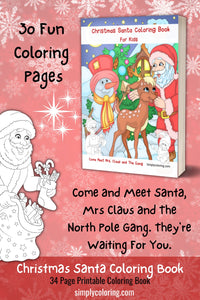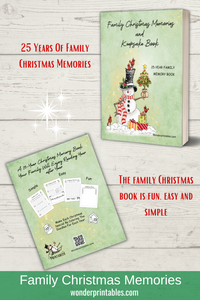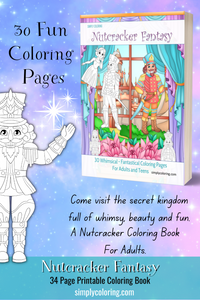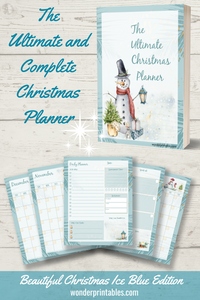 This section doesn't currently include any content. Add content to this section using the sidebar.